Navigate easily through urban traffic & freely enter restricted traffic zones
Birò's compact size makes it easy to drive in urban areas and busy cities, where you can park in a space as small as a scooter. The Birò is the most practical & clever commuter, saving time and avoiding stress.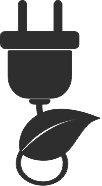 Clean energy to suit your lifestyle & transport requirements



Removable "Re-move" with a range of 55 km and 2-4 hours charging time
Fixed "Maxi Lithium" battery with a range of 100 km for long distances and a charging time of 3-6 hours
Discover the many benefits of Birò
Birò makes moving around the city easy
Due to the compact dimensions, you can move flexibly and quickly through the busy city traffic. Dry and warm during rainy days, summer without doors.
Interested?
Request a free test drive without obligation at a location near you.
Find out more
"The future of mobility in the city. Convenient and great fun to drive."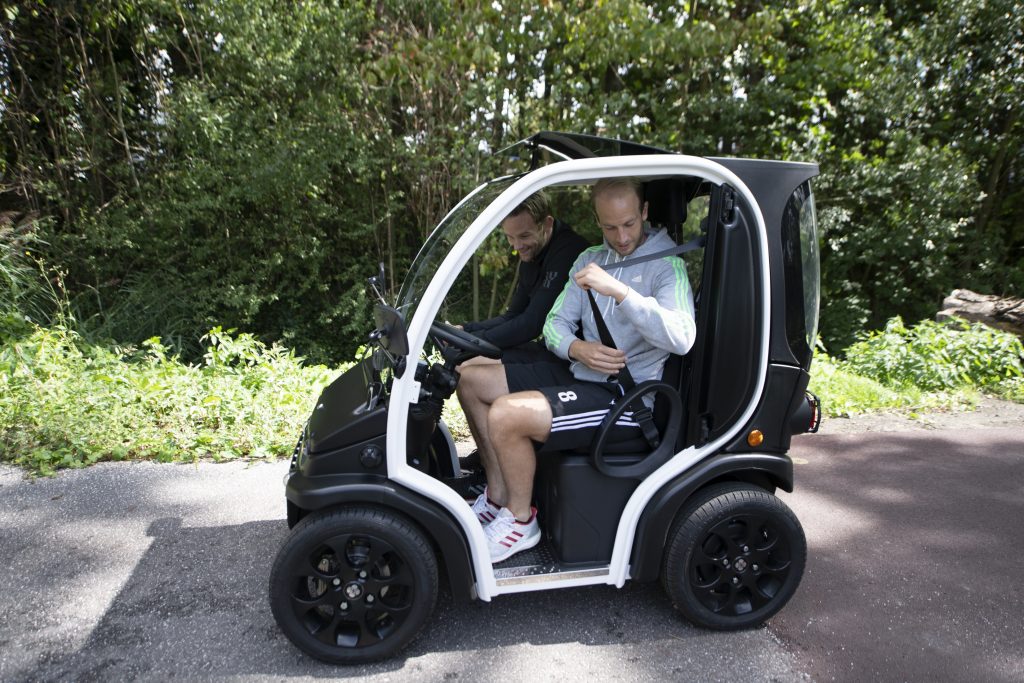 There is no freedom without safety
Birò is fitted with 4 disk brakes, 175 width rear tyres, and its frame is manufactured in 3mm steel tubing to make the cabin as strong and resistant as possible. On top of this, two round structures in thick, high-density ABS plastic guarantee high shock absorption.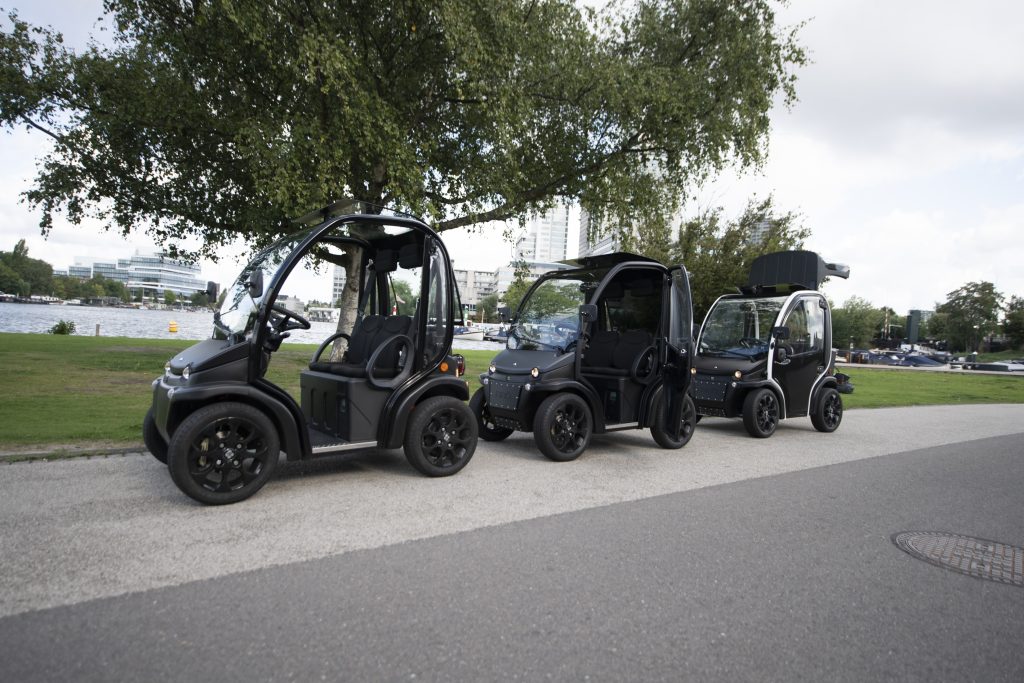 Broaden your driving vision
This too is about freedom and safety, because Birò has a cabin with wide and transparent surfaces which offer you complete 345-degree views, guaranteed in any condition by the defrost grid windscreen. Relish the city: Birò is the personal commuter for anyone who has clear ideas about mobility.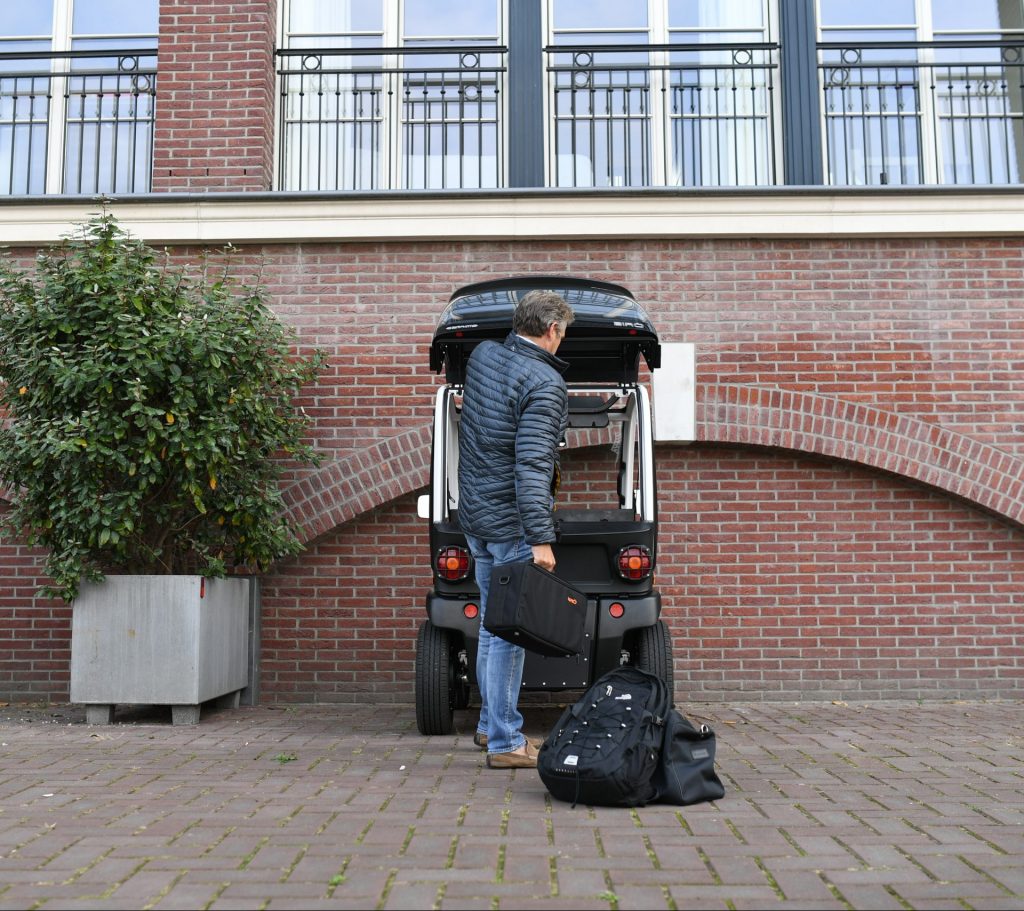 Summer or winter, day or night
With Birò you can always travel when and where you want to. You're well protected from the rain, cold and wind in the colder seasons. The roof and the hardened back windscreen can be opened, and the polycarbonate doors are removable within a few seconds to let in light and air in the hotter seasons
FAQs
Got questions that need answering?
We have developed a page for FAQs to help answer all your queries. Anything else, please contact us.
Find out more